Long-Lasting, Top-Quality uPVC Doors in Walton
Here at Discount, we offer home improvement solutions with incredible durability and lifespan, granting our valued customers in beautiful Walton, products that are worthwhile investments and great value for money. No matter the weather in Walton, our uPVC profiles are ready. Our doors are effortlessly capable of resisting warping, rotting and fading, all the whilst maintaining their stylish aesthetic.
Circumvent any potential structural damage to your Walton property, as our uPVC doors act as an strong barrier against pesky water droughts and dampness. Ensure your home remains dry and structurally protected against all forms of weathering, preventing stress, additional repair costs and unwanted headaches. Choose Discount Windows and invest in a product that will continue to help you save your hard earned cash.
Keep Your Home Safe with Our uPVC Doors
At Discount, we understand the importance of ensuring safety and security against potential threats. Guaranteeing peace of mind is one number one priority. For this reason, we make sure to go the extra mile when it comes to ensuring that our lovely customers in Walton can relax and enjoy their homes with peace of mind as we enhance their home security with our protective uPVC doors. When you choose our uPVC doors, you choose a door that utilises the very best in uPVC manufacturing, offering a profile that can withstand excessive physical force. We also offer additional security hardware which can increase your home security even further, such as our multi-point locking systems, ensuring that your home security is as strong as possible.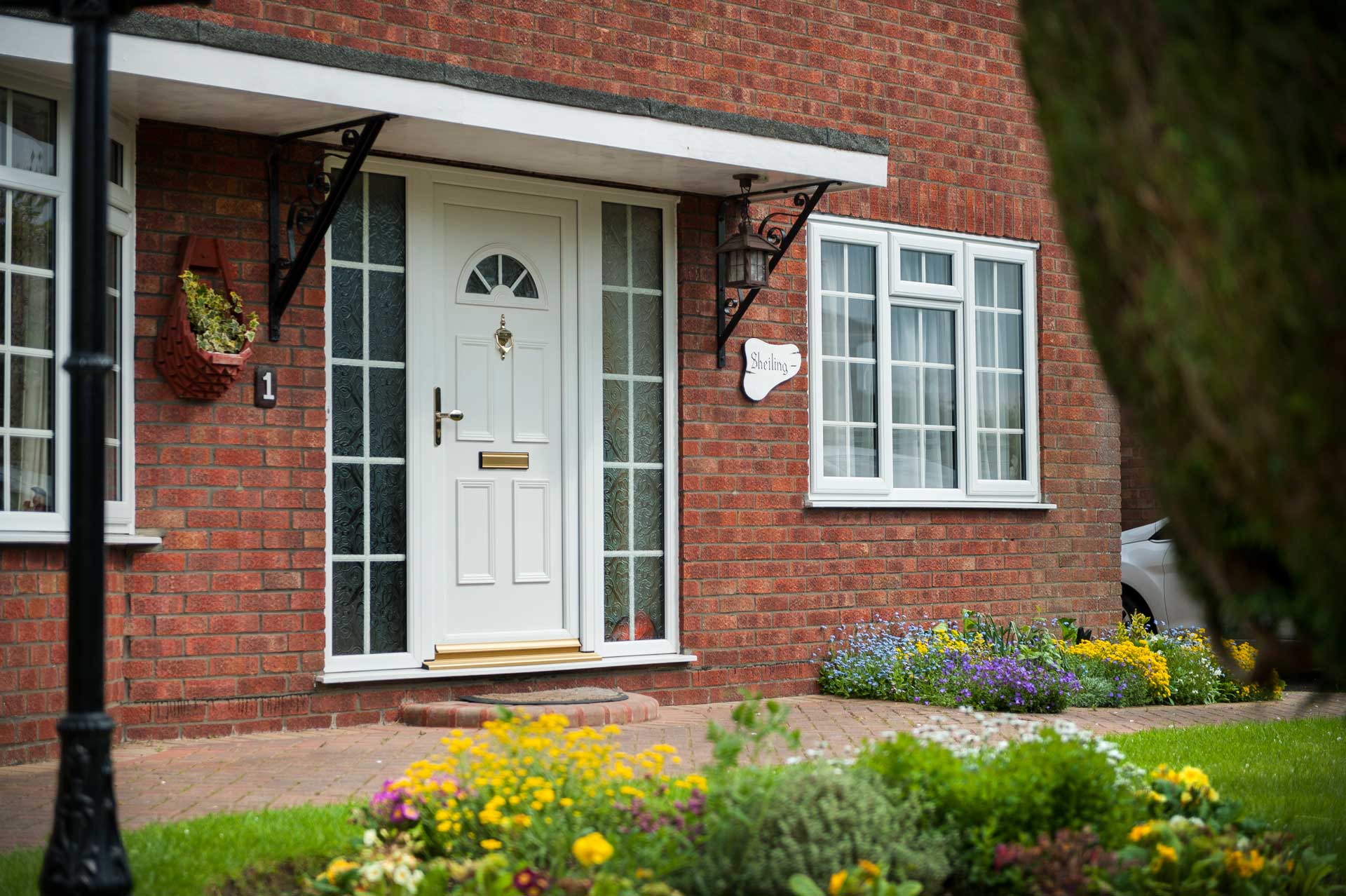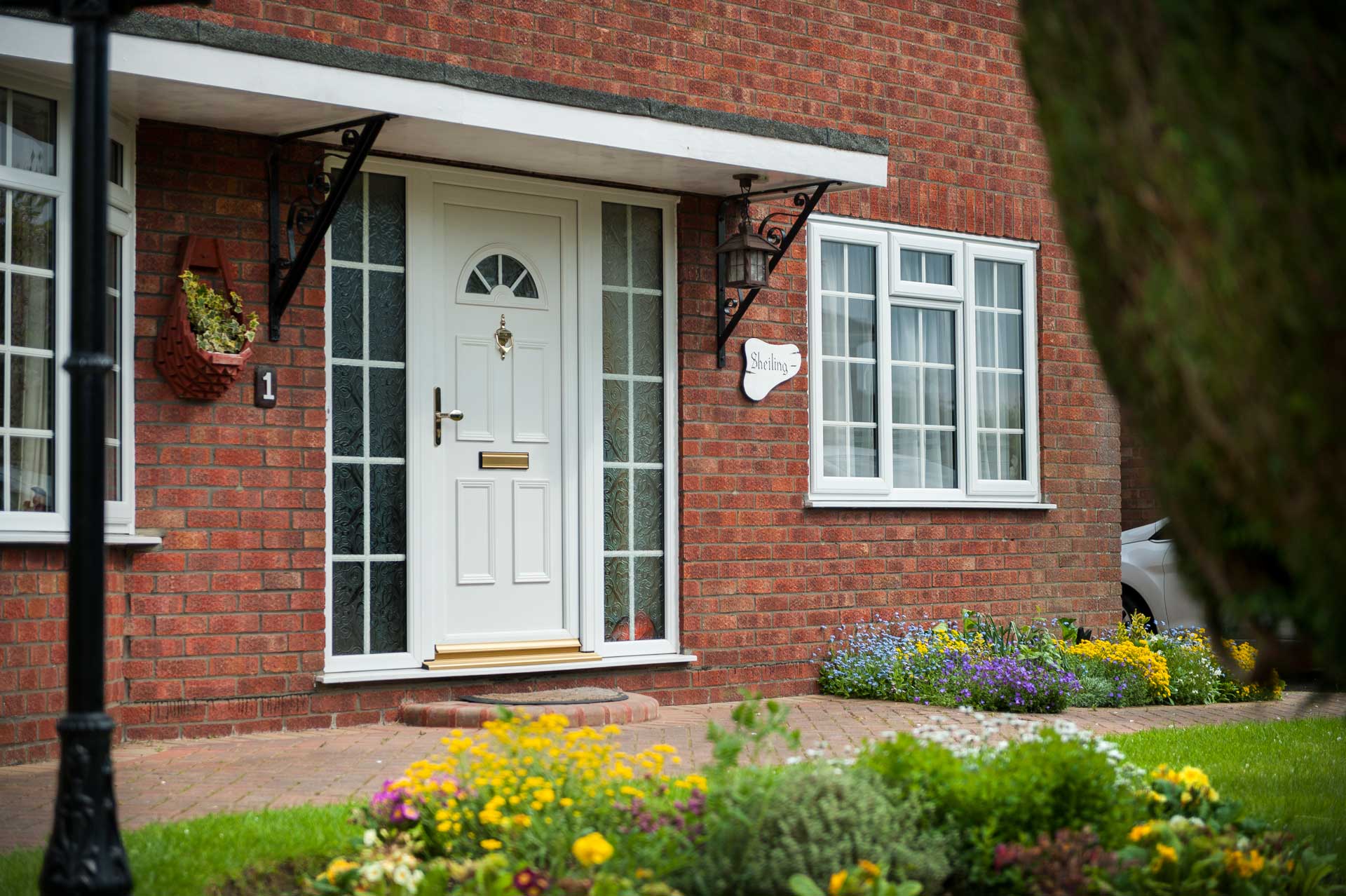 Customise Our uPVC Doors to Fit Your Vision
At Discount Windows, we like to encourage originality. we believe in offering our valued customers in Walton a home improvement solution that is tailored and made bespoke to their design preferences and requests, which is why we offer homeowners in Walton the chance to make your home improvement visions, become a reality. Select from a versatile variety of high-quality foils, all of which are available in 18 different colours. You can also express your homes aesthetic with our sleek matching trims and cills!