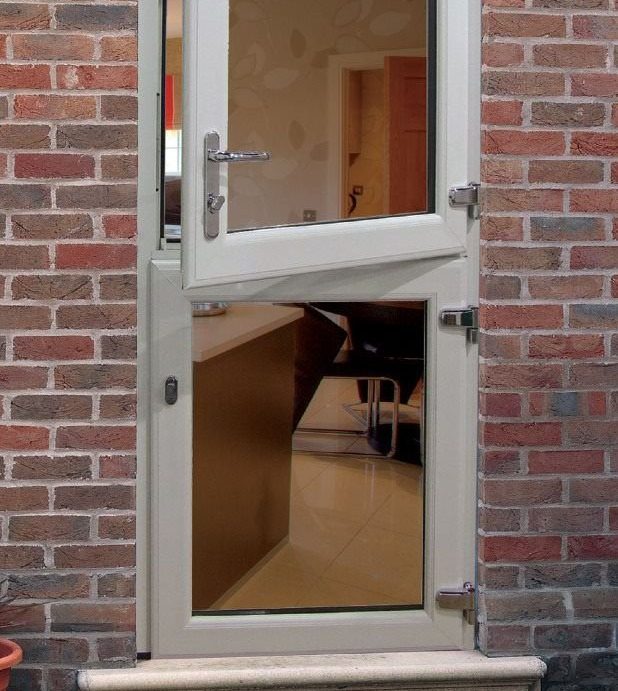 Multi-Functionality
Stable doors feature a characteristic dual sash design, allowing you to operate the top and bottom of the door separately from each other.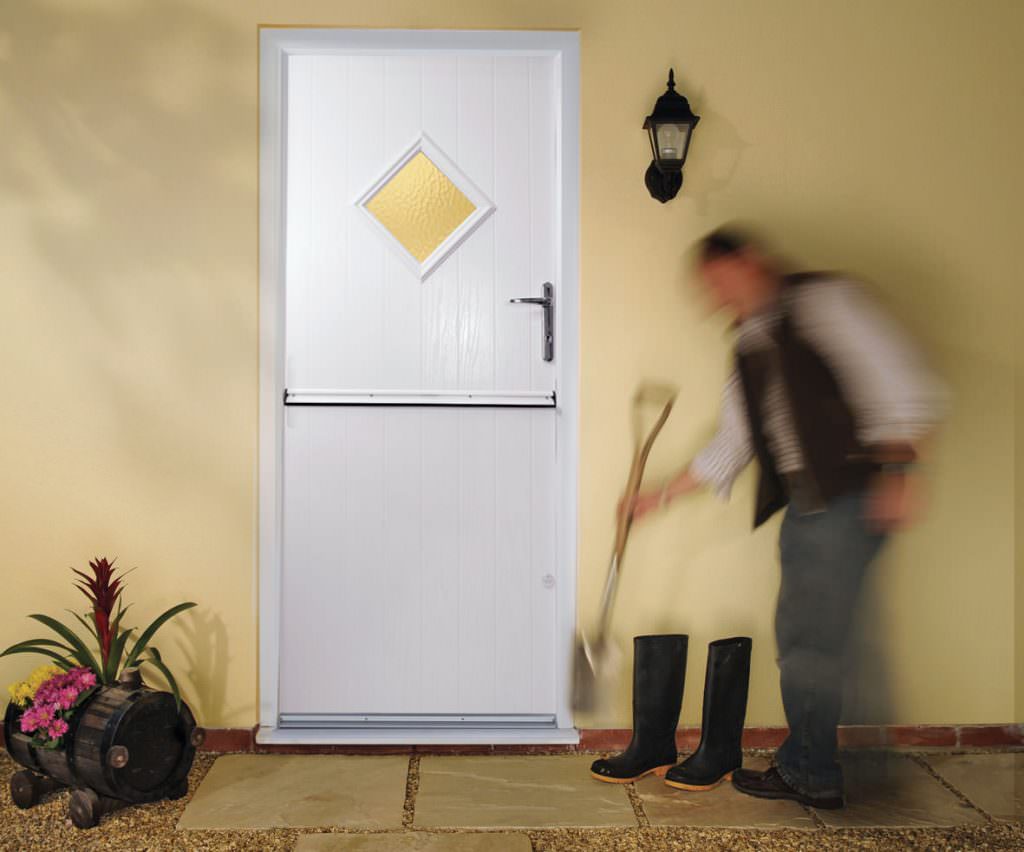 High Performance Design
Utilising the outstanding Traditional 2500 uPVC profile from Deceuninck, our stable doors excel in thermal efficiency, security and durability.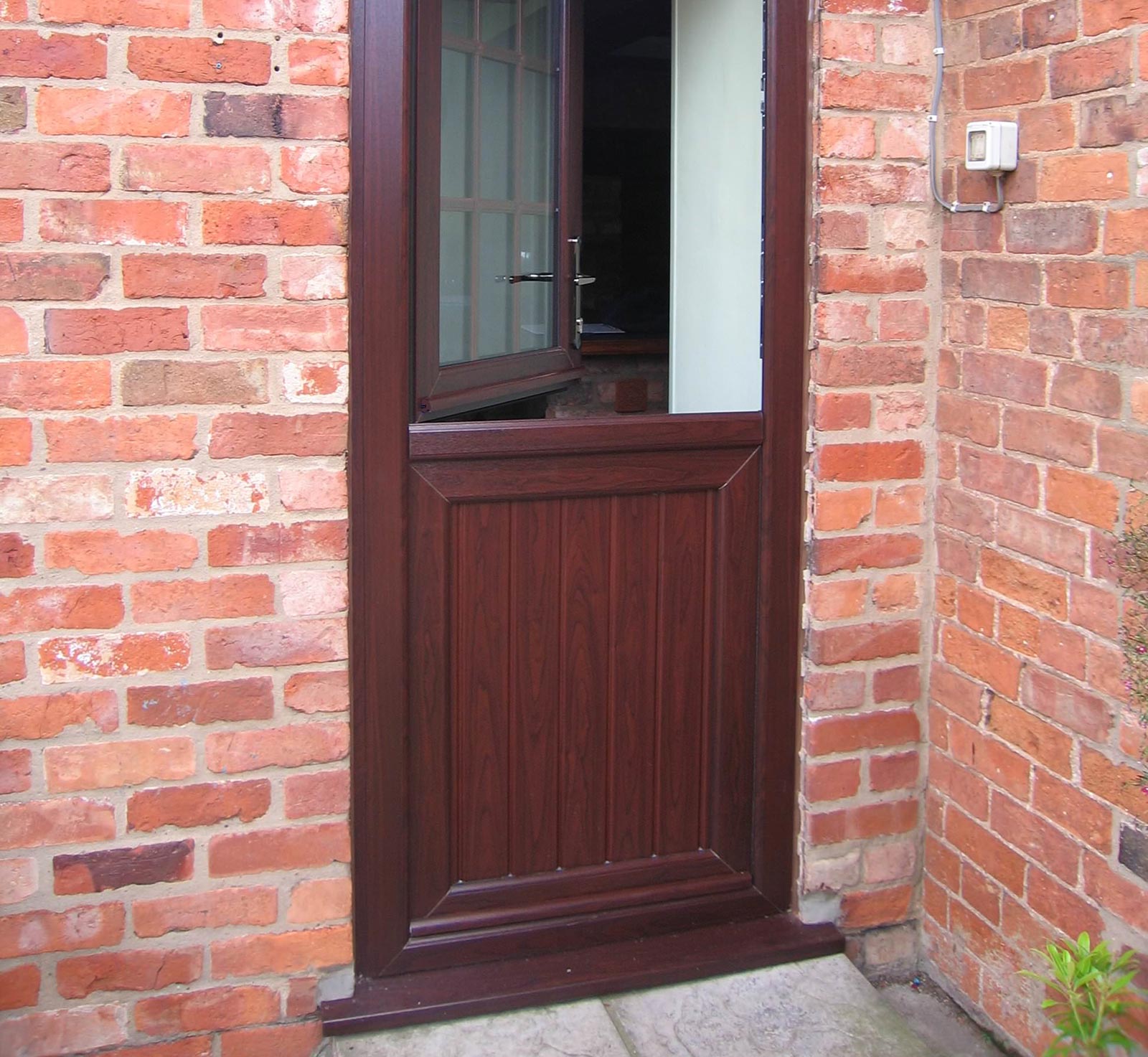 Low Maintenance
Due to the inherent low maintenance qualities of uPVC, our stable doors maintain their beautiful appearance with very little input.