Long-Lasting, Top-Quality uPVC Doors
Here at Discount Windows & Conservatories we provide only the the highest quality uPVC profiles, supplied to us by market leading Deceuninck [link]. These outstanding uPVC profiles promise never to warp, rot, or fade, and can be acquired at unbelievably affordable prices for all of our customers throughout Tendring and the surrounding areas. Our energy efficient design will reduce your heating bills as the latest in thermal barrier technology begins to reduce the heat escaping from your home. Meanwhile our state of the art security systems will keep your home safe from both unwanted visitors and unwanted weather conditions.
Each of our uPVC doors is specifically manufactured to meet our rigorous standards, and you'll find that the extremities of modern British weather cease to be a problem once our qualified experts on the installation team get to work. The uPVC doors themselves also benefit from weather-proofing capabilities that allow them to withstand extreme rain, wind and snow. Best of all, this top-quality removes the need for consistent maintenance, so you won't have to worry about excessively cleaning your new uPVC door in an effort to maintain its quality; that comes as a guarantee on its own.
Keep Your Home Safe with Our uPVC Doors
Here at Discount Windows & Conservatories, we consider security to be one of the most integral selling points in a new purchase. That's why with our high-quality uPVC doors, we're sure to fit each and every one with the very latest in security technology. We take advantage of high-security locking mechanisms, and combine them with the natural secure nature of modern uPVC manufacturing conditions to ensure that your Tendring home remains the safe haven you deserve.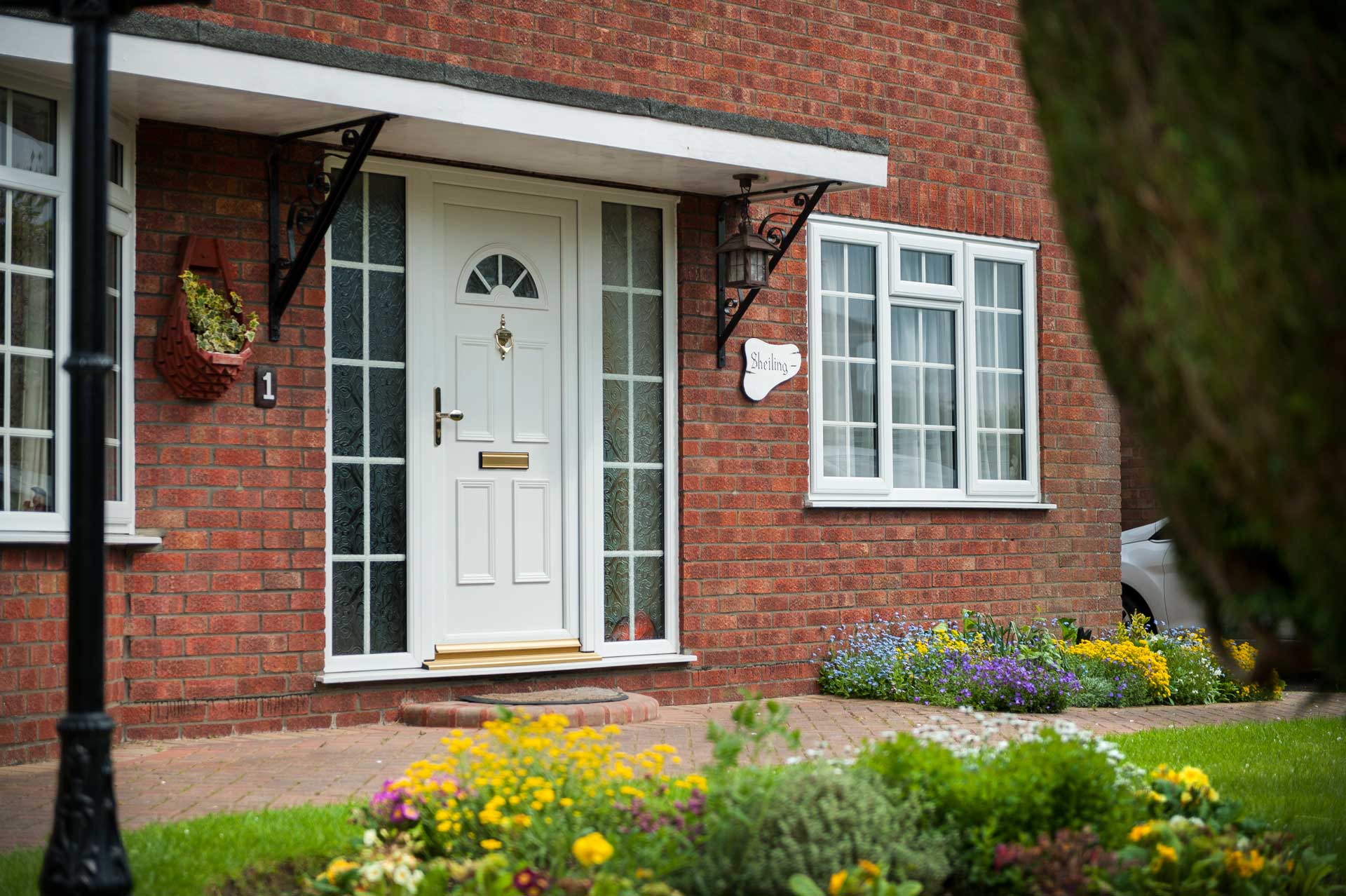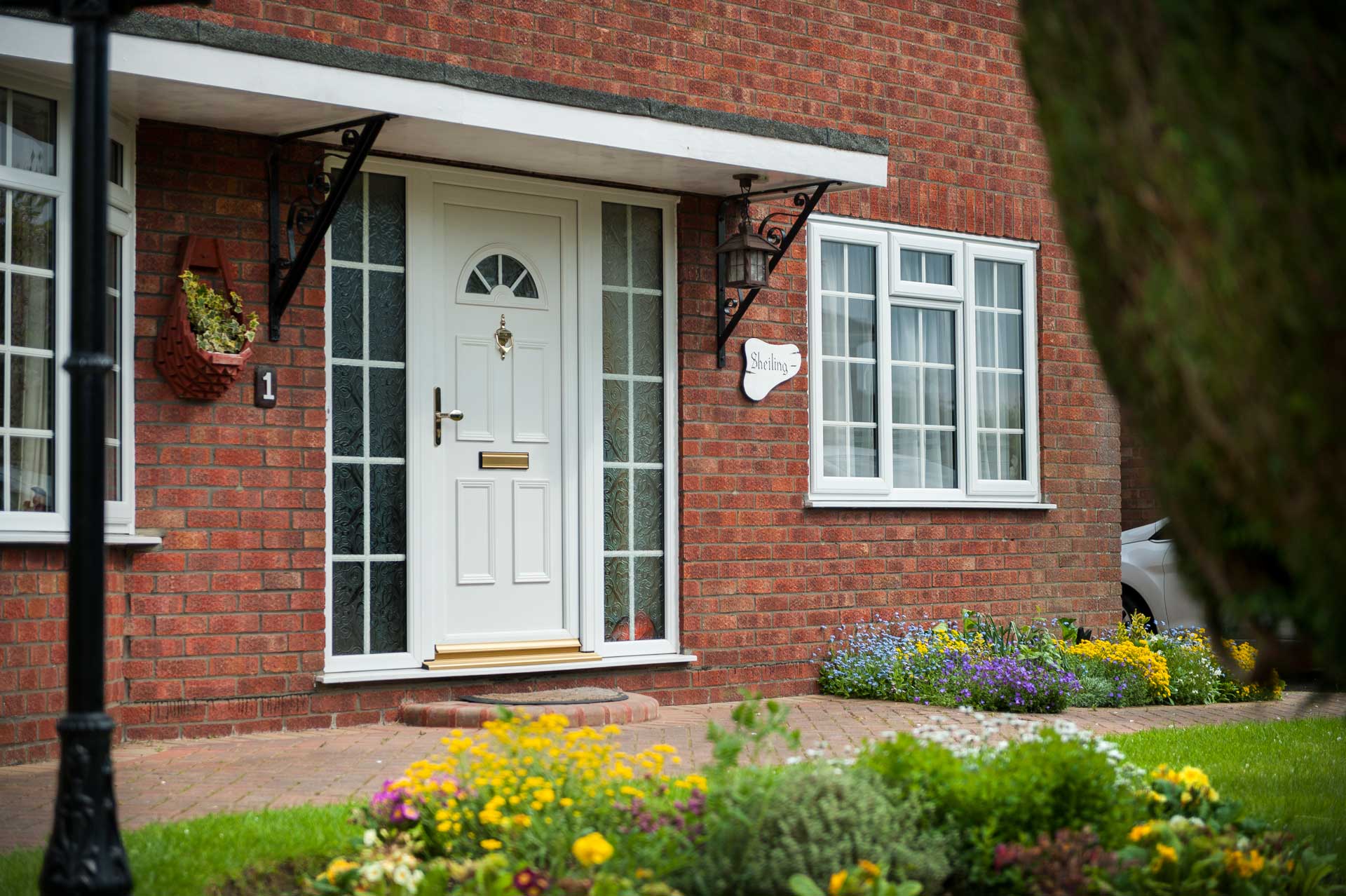 Customise Our uPVC Doors to Fit Your Particular Needs
We want our customers to fully embrace the experience of purchasing a new uPVC door, and we believe customisation plays a key factor in making said experience an enjoyable one. Furthermore, we want you to be able to tailor your uPVC doors so that they specifically match your particular requirements. Each of our uPVC doors can be customised with any one of a variety of top-quality foils that are available in 18 different colours. We also offer a range of matching trims and cills so that you can properly embrace the aesthetic you have envisioned.
We offer sensational front doors, including standard style residential doors, and many more such as stable doors, bi-fold doors, patio doors, and French doors. Each of these styles can be utilised throughout your home however you so wish, and with a range of configurations available you'll find that all of our uPVC doors are extremely versatile and suitable for any type of property.